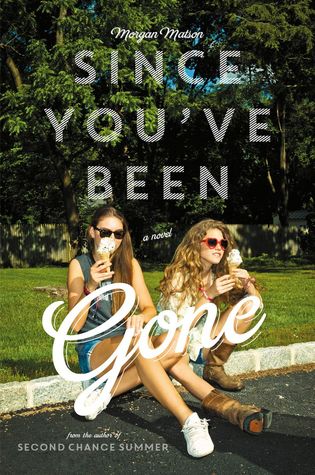 Hardcover, 449 pages
Published May 6th 2014 by Simon & Schuster
This was our group read on Goodreads this month over at Sparkles and Tridents. I'll admit this book probably would have sat on my shelf for a year before I even contemplated reading it. The cover and hype intrigued me but that didn't mean I wanted to devote an hour to a thirty page chapter. I'm the type of reader who prefers the shorter straight-to-the-point chapters. I like to see my character get their hearts broken in twenty words or less and move on with their lives. I knew going into this book that was not going to happen. I didn't want to "waste my time" with this book until I knew I had the patients for it.
Needless to say I was shocked when I cried and laughed and felt every emotion in between. I faintly remember slamming my bookmark into place and cursing Frank. I love a book that makes me fall for a character, destroys them, then resurrects them. The kind that takes me on an emotional roller coaster and, when I come up for air, know this isn't a book I'm going to forget. I've never read a Morgan Matson book but I know there are two more on my wishlist.
I enjoyed the character development. The way our main character, Emily, was able to come out of her shell and grow into her own was inspiring. I enjoyed the rest of the cast as well. Frank never seemed within reach to Emily and I liked the message: everyone is human, Collins was the life of the party. Everything that went through his head seemed to pop out of his mouth and made for a good time. I loved that he always wore his honesty hat. Dawn became fast friends with Emily. i felt it a little unrealistic at first but and further examination I knew, if I ever went through what she did, I would have latched on to someone who was the opposite of the people, in my past, who had hurt me. It was a refreshing take of friendship which I enjoyed.
I have some pet-peeves about Sloane and Emily. Emily always felt like their relationship was one sided, that she needed Sloane more than Sloane needed her. I liked the fact Emily managed to find herself but throughout the book she was still missing Sloane.It sent a mixed message. She forgot about her best friend abandoning her when she was with her new found friends and then it would just smack her in the face. it was as if she didn't know how to walk or talk with Sloane and I didn't care for that message.
-Jordan
P.s. Go read this book even if you have to stop in the middle of the chapter. Kick that OCD to the curb!