---
Top Ten Tuesday is an original feature/weekly meme created here at The Broke and the Bookish in June 2010. This feature was created because we are particularly fond of lists here at The Broke and the Bookish. We'd love to share our lists with other bookish folks and would LOVE to see your top ten lists… learn more at the Broke and the Bookish Website.
---
It seems like a lot of people name their dogs, cats, even their vehicles after famous people but, as a lover of fictional characters, this #TopTenTuesday's topic got me thinking -who are ten characters I love enough to name my pets after? The obvious question is Brooke Davis and Peyton Sawyer from One Tree Hill -when I was eleven or so, I adopted a blonde pomeranian and, naturally, decided to name her after my two favorite characters from (at the time) my favorite television show. After nine years Brooke Peyton, while quite an odd name, rolls off the tongue.
I also have a history of naming some of my possessions, my vehicle, for instance, is named Jordan's Jewels- Jewels for short. I've named my guitar, nearly every electronic I own, even my eye glasses. I have a habit of giving recognition to the things I hold most dear so, in the spirit of Top Ten Tuesday, here are ten characters I like/love enough to name my pet, vehicle or even an instrument after.
10. Lucille, The Beautiful Creatures series by Kami Garcia and Margret Stohl
9. Scarlett O'Hara, Gone with the Wind by Margaret Mitchell
8. Vi, Ten Things We Did (and probably shouldn't have) by Sarah Mlynowski
7. Finnick Odair, The Hunger Games by Suzanne Collins
6. Levi Stewart, Fangirl by Rainbow Rowell
5. Sherlock Holmes, BBC Television Show
4. Fred/George Weasley, The Harry Potter series by J.K. Rowling
3. Jean Louise 'Scout' Finch, To Kill A Mocking Bird by Harper Lee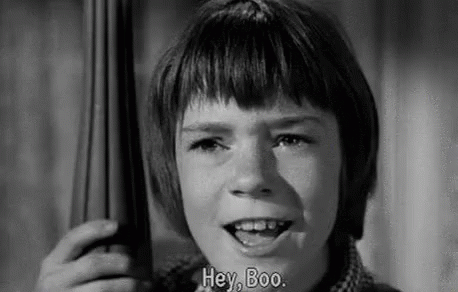 2. Aslan, The Chronicles of Narnia series by C.S. Lewis
1. Mr. Fitzwilliam Darcy, Pride and Prejudice by Jane Austen